EUSEBIO SANCHEZ, S.A. is a TEXTIL company, founded in Valencia in 1952 by Mr. Eusebio Sánchez Sánchez, who created a business specialized in distributing embroideries from Austria, Switzerland and Germany in Spain.
In 1981, adapting its business structure to the new market demands and in accordance with current legislation, it was incorporated as a Public Limited Company, with a share capital of 40,000,000 pesetas.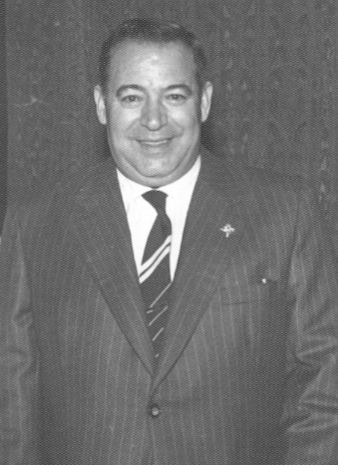 With the retirement of Mr. Eusebio Sánchez Moliner at the end of January 2020, the company maintains its administration in charge of a Board of Directors with a family structure, although its executive management has been entrusted to an external General Management, in charge of of a professional person with a long history of management in the textile sector and of recognized prestige within it; thus maintaining quality standards in the product and service.
Medium-sized company, its evolution has been characterized by the constant search for high-quality articles, aimed at making children's, bridal and ready-to-wear fashion.
Our company has its own manufacturing and continuous development of new collections, being able to adapt to the needs of customers and the market.
In recent years, EUSEBIO SANCHEZ, S.A. has begun an expansion process, establishing commercial networks in various countries (Portugal, France, Belgium, Holland, Italy, Germany, Austria, Switzerland, the United Kingdom, Poland and the United States, among others). Along its history, EUSEBIO SANCHEZ, S.A. It has gone through different phases that have allowed it to become what it is: a modern company at the service of tradition.